Healthy skin is the foundation of looking & feeling your absolute best.
We are all unique, especially when it comes to our own skin. That's why Esthetics By Shawna offers a wide variety of treatments, products and solutions designed around your particular needs.
Whether it's booking your favorite service, or coming up with a customized skincare routine, Shawna provides a top notch service using cutting-edge technology, to help you look and feel like the best version of you!
Conveniently located in the heart of Medford, come discover your new oasis today.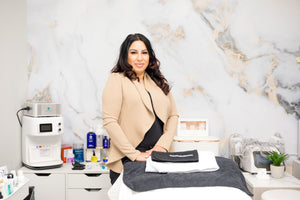 Popular Services
Microchanneling
Learn More
Chemical Peels
Learn More
Hydro Facial
Learn More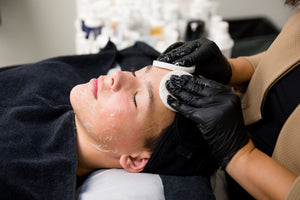 Acne Bootcamp
Learn More
Dermaplaning
Learn More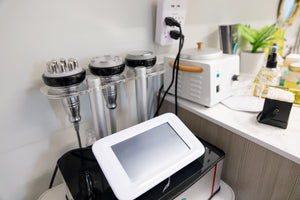 Body Cavitation
Learn More
Gentleman Facial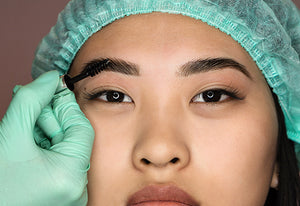 Brow Lamination
Customized Facial
Still on the fence? No sweat! Check out what others have to say.
469 Salem Street Ste 25, Medford, MA 02155
(Inside Sola Salon Suites)
(617) 804-0460
Now Offering Payment Plans!
No setup fee or additional monthly fees.
Get Approved for up to $10,000 with 0% APR plans available to use towards all bundles and packages.
Instant Approvals with no hard credit check.
Body Sculpting Packages
Microneedling Packages
Chemical Peel Packages